2023 Call for Proposals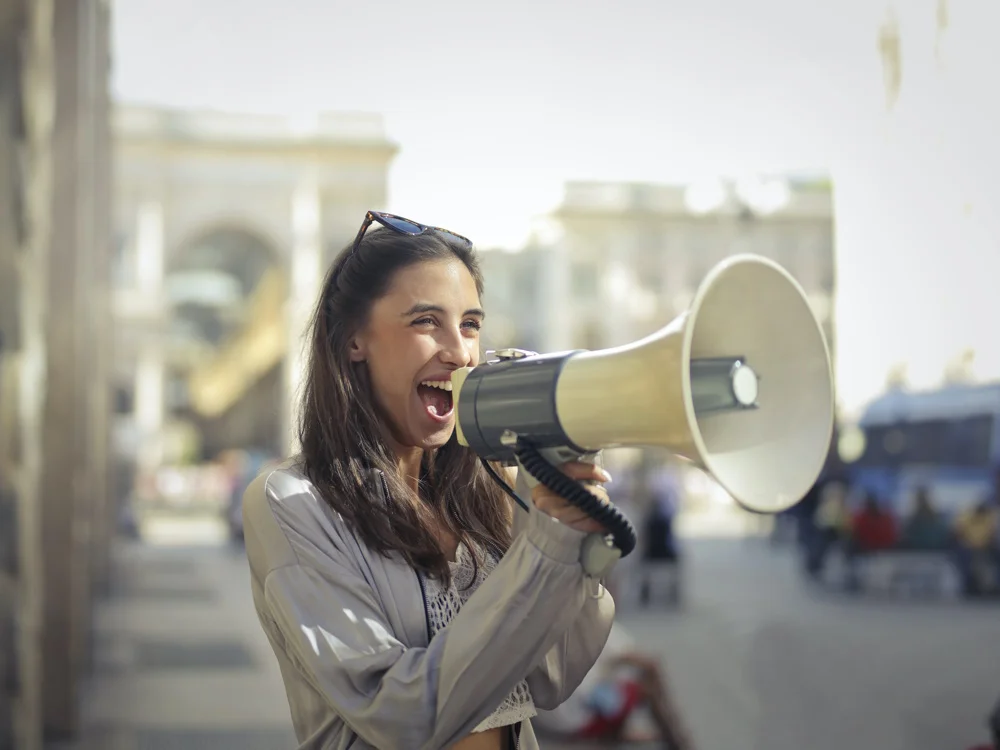 Proposals are now being accepted for the 2023 Police, Treatment, and Community Collaborative's (PTACC) National Deflection and Pre-arrest Diversion Summit. All submissions must be uploaded by May 5, 2023 at 2:00 EDT in order to be considered for the Summit. If your proposal is accepted by the planning committee, you will be offered a complimentary registration to the Summit!
If you are ready to submit your proposal, use the link below. Again, all proposals are due by May 5, 2023 at 2:00 EDT. If you have any questions, please email us at info@ptaccollaborative.org.